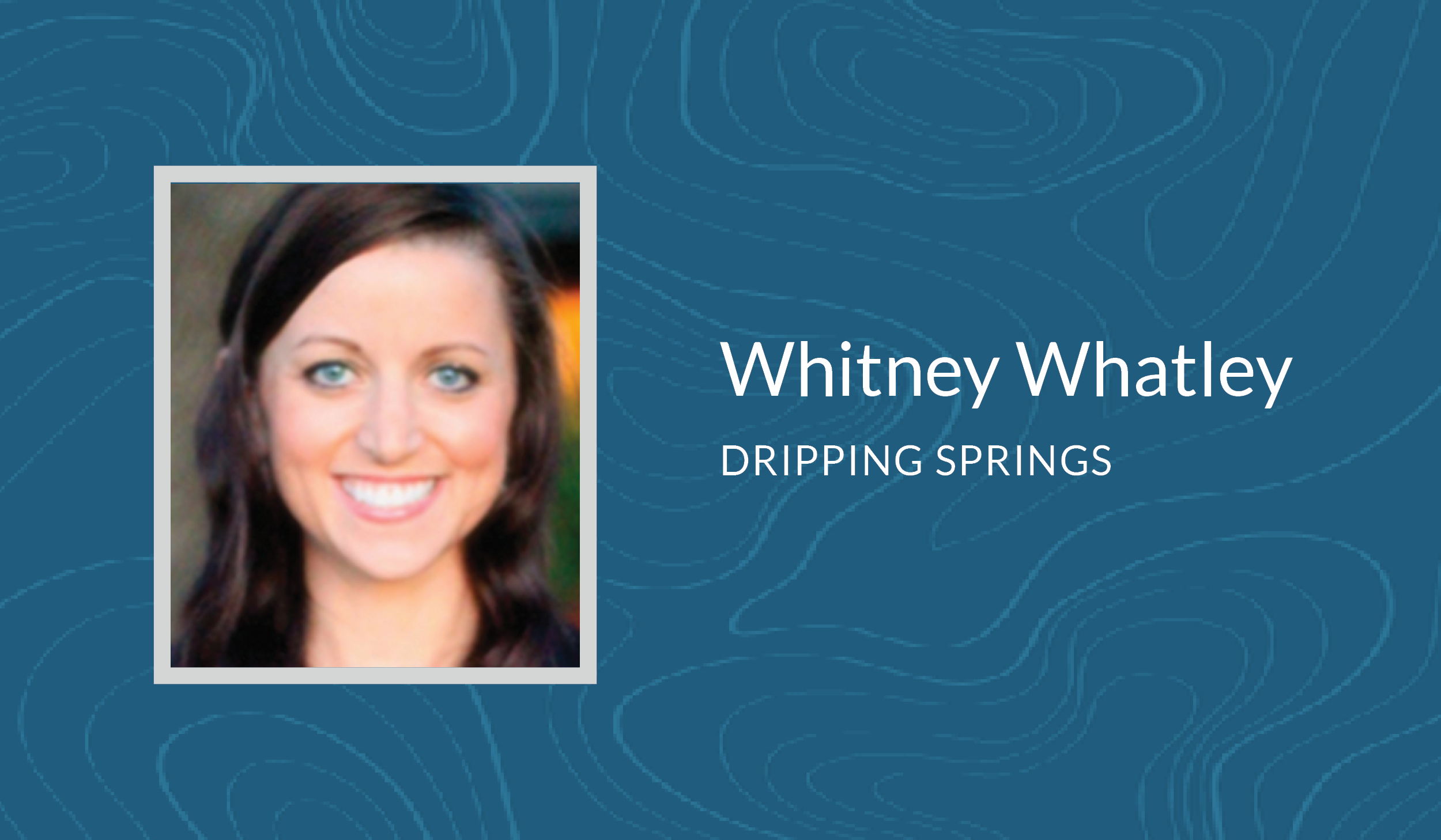 512.993.9702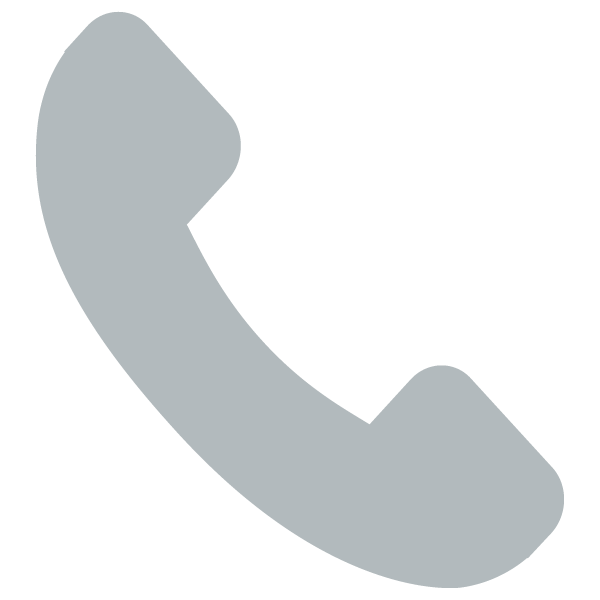 512.894.3488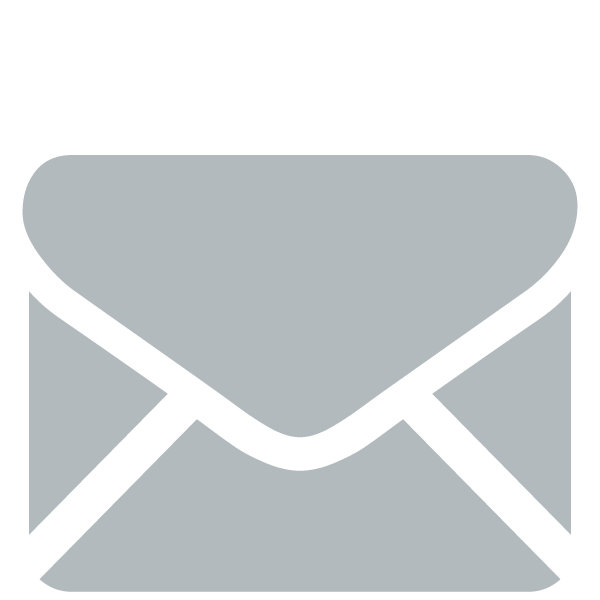 whitney@stanberry.com
Whitney grew up in the charming town of Boerne located not far down the road in the heart of the beautiful Texas hill country. She was exposed to Real Estate at a young age and quickly developed a natural passion for helping others, especially when it comes to gathering the necessary information required in making a life-impacting real estate decision. Whitney genuinely cares for and considers her client's family, which she demonstrates while applying the highest ethical business practices and standards. It is because of these shared values she chose to join the Stanberry family.
As a home design and staging consultant, Whitney's innovative ideas and creative spirit have added value to the buying and selling process for Realtors, Homeowners, and Buyers in Austin and surrounding areas. She has the ability to transform and enhance spaces within a home to achieve warmth and a welcoming appeal; one that offers the most impressive visual presentation for all who walk through the door. It's important for the buyers to be able to see themselves living and transitioning smoothly into their next (or first) prospective home which is why her design and staging skills are sure to illustrate the home's maximum potential, functionality, and beauty inside and out. While understanding the importance of finding the perfect home for each individual lifestyle, Whitney works diligently with her clients, listening to their needs, and taking the time to build their confidence as they work through the buying and/or selling process.

With a bachelor's degree in Interior Design as a foundational starting point, she has developed credible expertise through her experience in the architecture & interior/exterior design industry, marketing and business development for small businesses, home staging, continuing education courses, and most significantly, the wonderful people she's learned from through many personal and professional relationships.
Whitney and her husband are thankful for the many blessings of opportunity they have received while living and working in the Dripping Springs, Austin, and neighboring areas. They enjoy giving back to a community that gives so much, stay active in their Church, and are happy to call Dripping Springs home.













Disclaimers: Texas Real Estate Commission About Brokerage Services | Texas Real Estate Commission Consumer Protection Notice
CALL OR TEXT 512-993-9702